Buy, sell and rent in Burgundy, France
Estate agency in Sainte-Marie-la-Blanche, Burgundy, France, specializing in luxury/exclusive, character, and unconventional properties.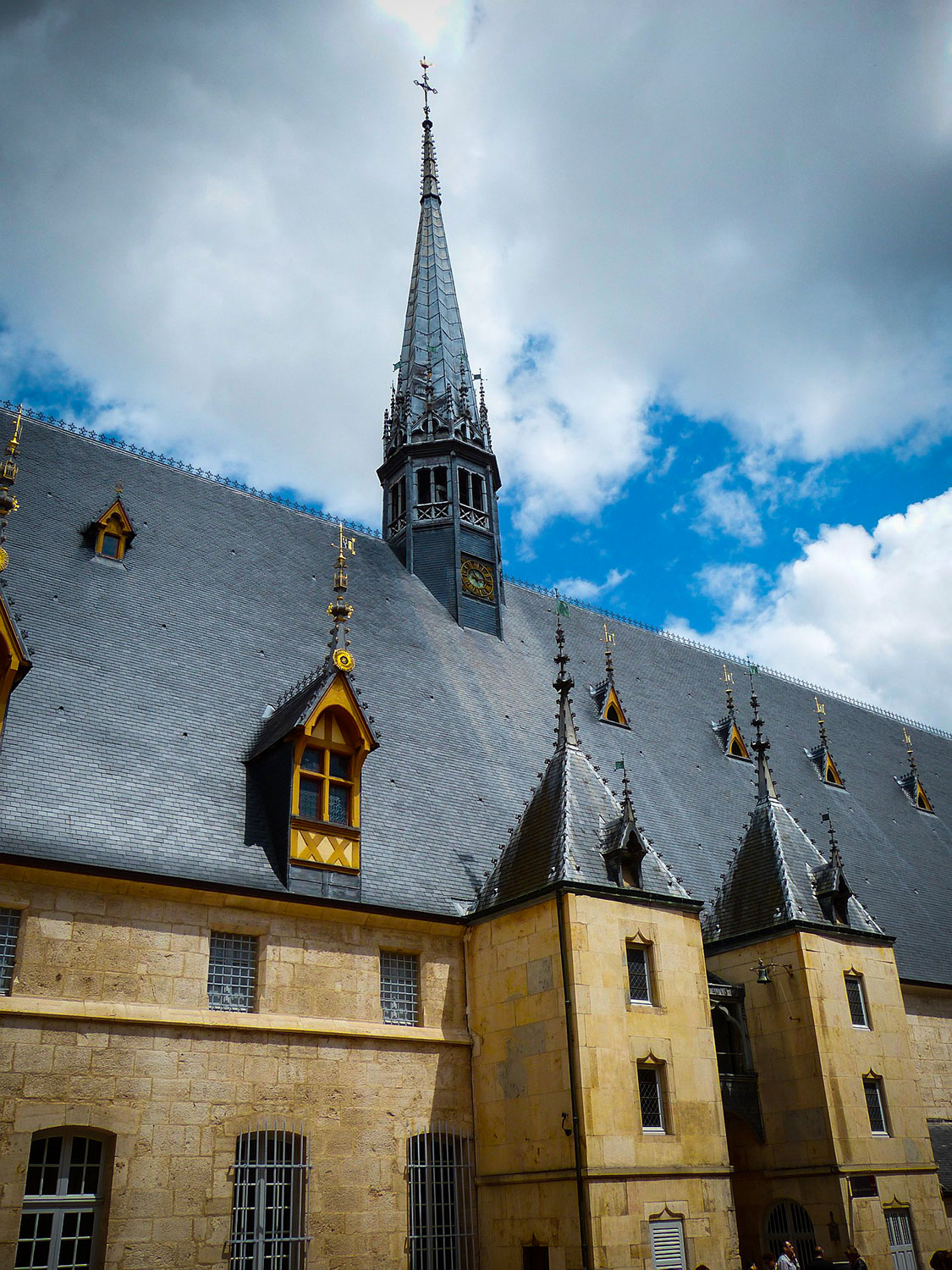 Because each project is a life project, we make a point of getting to know our customers as well as possible.
A real estate project is an integral part of a life project. Finding the right place, and revealing its possibilities for transformation is essential.
Based in Burgundy, we offer a selection of singular, atypical and unique properties to match your most original desires. Buying a new property means investing towards the future. Far more than an investment, it's a life project, and a commitment for a better life.
Our own commitment lies in our ability to fully meet your needs, in order to offer you the most suitable property and the best possible service.
Whether you are looking for a villa, an appartment with cachet, a castle, a mill or a pond, the possibilities are endless.
Our aim is also to introduce Burgundy and its many real estate investment opportunities to a foreign clientele.
At Burgundy Real Estate, we believe in discretion.
Our mission: Finding the right buyers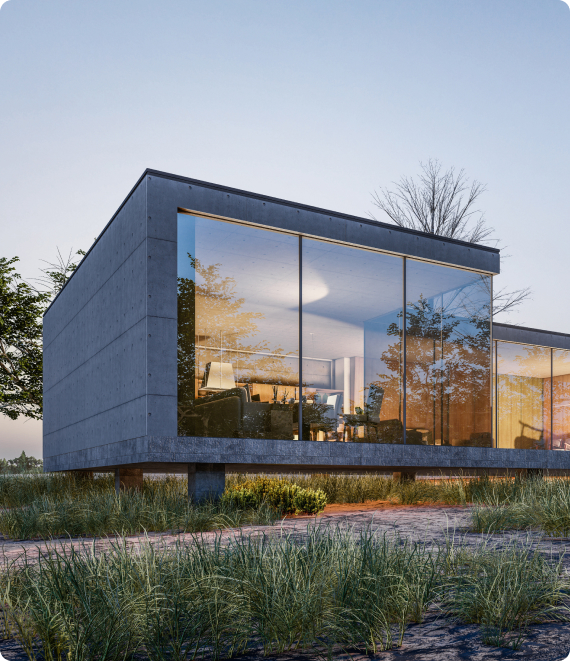 We build strong, reliable relationships with each and every one of our customers.
Therefore, we provide you with :
Our fees calculated on the sale price, are the responsibility of the seller or the buyer according to the terms of the mandate entrusted to the agency and include VAT at 20%. The fees represent the maximum percentages and prices applicable to our services.
On transactions for the sale of residential buildings :​
Need some information ? Contact us now